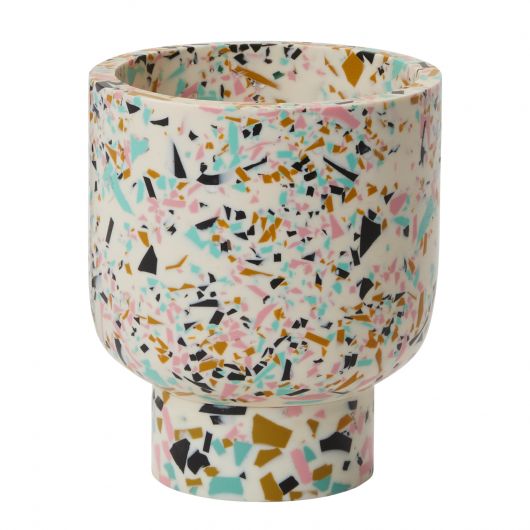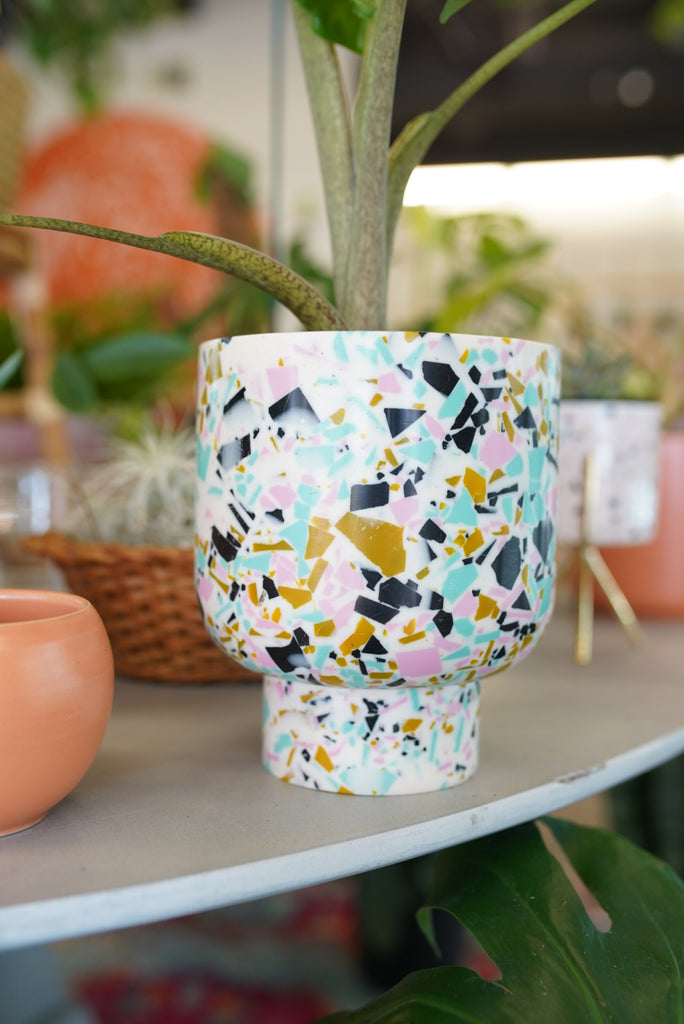 Anisha Planters
Anisha Planters
The Anisha Collection features a classic compote shape crafted from modern resin for an unexpectedly neutral piece with a modern flair. Made from an innovative resin material that looks like terrazzo, each piece is lightweight, watertight, and durable!
Two sizes/styles to choose from: Compote or Cylinder.
Compote Size: Opening Size 5.75" | Dimensions: 6.5 x 6.5 x 4.25"
Cylinder Size: Opening Size 4.5" | Dimensions: 5.25 x 5.25 x 6.0"